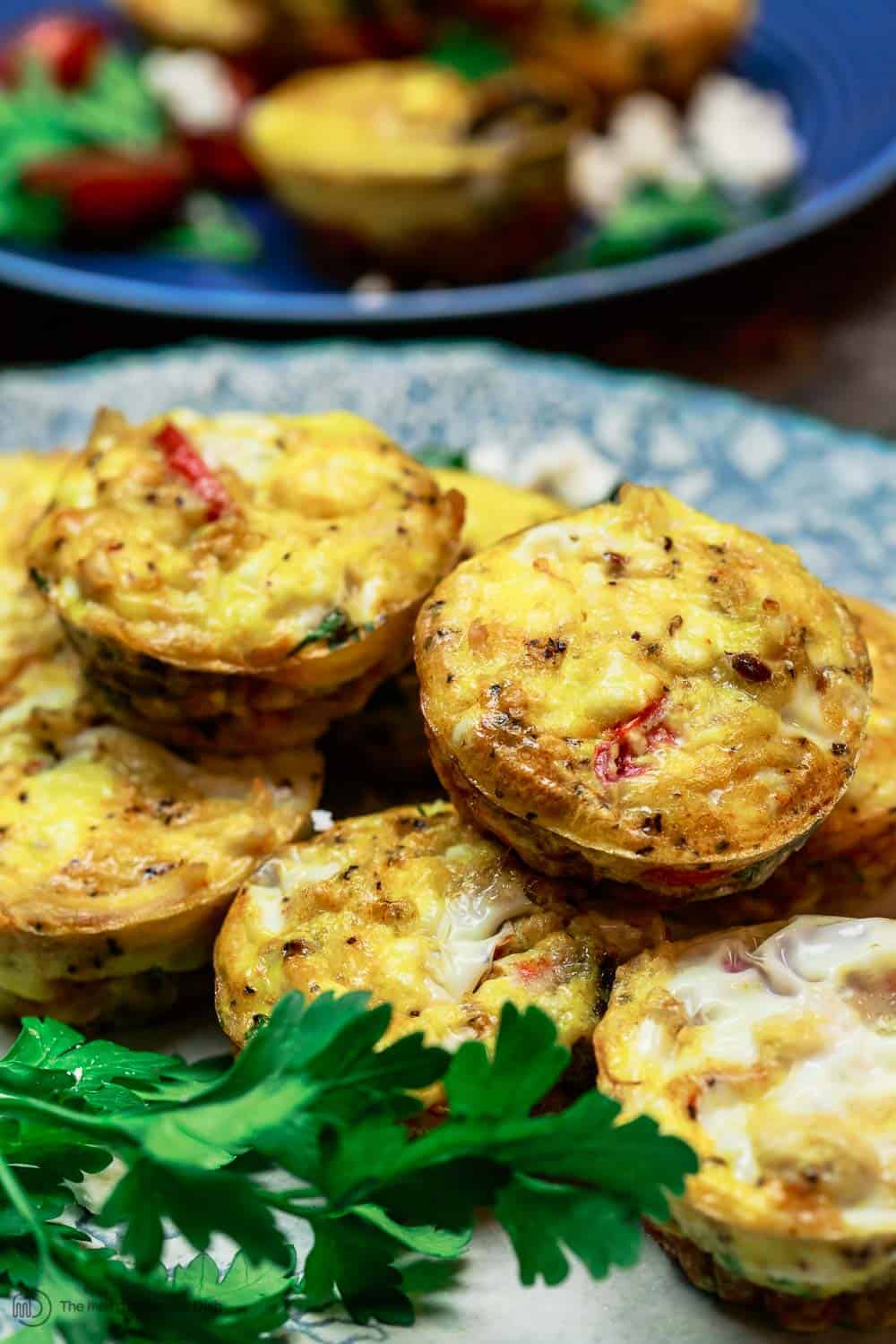 A few weeks ago my husband and I took a weekend escape to visit my family in Majorca Island. Every time I go there I feel that the quality of life in the rural areas of this Mediterranean island is unbeatable. Being at a reasonable distance from the seashore, the land is very fertile and the sun and the humidity play their part making it an ideal location for growing all kind of vegetables and fruit trees, amongst others: citrus trees and olive trees. My uncle has a huge garden full of citrus trees and during our visit we took the time to walk around the trees, pick a few fresh oranges and enjoy them directly from the tree. Their taste is so amazing! The inspiration to create this light recipe of orange and olive oil muffins comes from the Mediterranean, from my beloved Majorca, the island where my father was born. Line a muffin tray with muffin paper cases and set aside.
Do you know the carb intake for diabetics like me who have to count their carbs for insulin injection. Also, you will need Old Fashion Oats. Top oatmeal with vegetable mixture, add feta, and drizzle with remaining oil. Skinny Ms. Stir to combine. Also, any oil that is plant-based. Muffins like these make for really delicious Mediterranean diet recipes breakfasts. Ground Cinnamon— 1 teaspoon Baking Powder— 3 teaspoons.
Bake for 18 to 20. Keep the batter in the fridge for approximately 10 minutes. Cook Time 28 minutes.